The question of "what is the most important meal of the day?" was always one I had and heard about back in high school and the answer was never the same, but the most common one was breakfast and I still hear it today, if I believe it, is another story.
My whole high school career I believed it because I'd have early mornings with 7:30 classes and my parents would probably feed me if I didn't eat my breakfast because that's how passionate they were about it too, so yeah, I believed that breakfast was the most important meal of the day because at the time it made the most sense as I would obviously get very hungry if I didn't eat in the morning and I'd lose the gains that me and my rugby teammates would talk about pretty much all time, heck I was ridiculed just for having two slices of bread for lunch sometimes and never eat again until dinner, but I didn't know much and they didn't know much either thinking that lunch meal I had would mean I'd lose my gains, but that's a story for another time.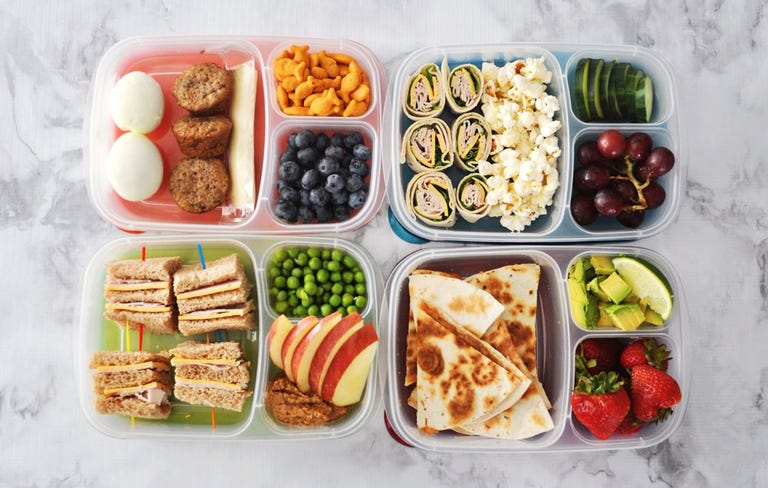 What is the most important meal of the day? It depends on how you see your meals of the day, like what is a standard breakfast, lunch and dinner? I had friends who'd have a fruit for breakfast and to me, that is not a breakfast because I'd be hungry in the next hour, but if I'm running late for morning gym, I would have just a banana and some would consider that a breakfast sometimes.
It also depends on what you're eating your breakfast for, like is it to not be hungry during class like me in high school? Do you eat it as part of starting your gains train early during the day or do you not eat breakfast because you're on a weight loss program that includes morning fasting, which I can't say much about because I don't know enough about it, but I've heard these things before and your perception is really what is important.
But above all of that, the most important meal of the day is your next one, it can be your breakfast, brunch, lunch, dinner or snack meal. It is the most important because it is from that meal where you calculate how much more or less you need to eat to reach your desired calorie count for the day, it is from that meal that you won't fall hungry during an important meeting that is five hours long and it is from that meal that you'll hypothetically survive.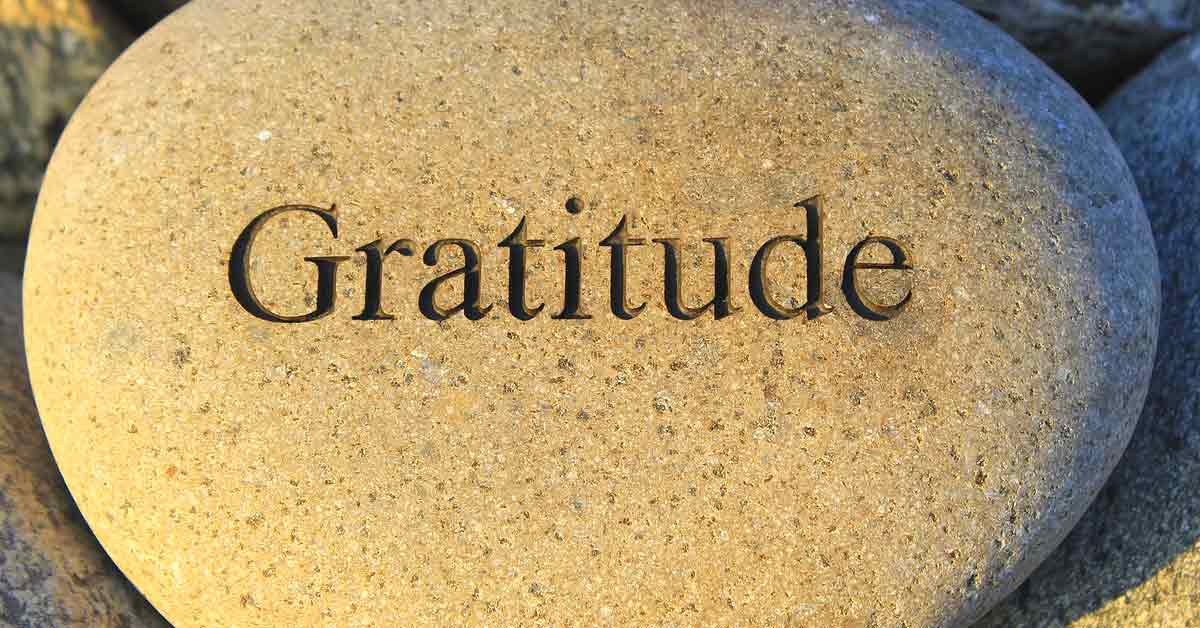 There are people who suffer from eating disorders, people not knowing where they'll get their next meal in and who are just so frustrated that they give up on their fitness goals that get them up in the morning or keep them going. I personally can say that when I do prepare my meals in advance, I get more motivated to train and work hard because I've got my fuel dispenser ready to fuel me (great analogy), like driving a car knowing that you've constantly got some free fuel waiting to fill your tank, you'll go crazy with that car and put it to work.
Nonetheless, never forget that your next meal is your most important one and remember to always be grateful for that meal. Check out The 101: How To Meal Prep to help you on preparing your meals in future! Let's Connect.